Kingoroot apk is a tool used to gain root access on Android devices. Comes in two versions as PC version and APK version. APK version is the most popular one.  APK version is also known as One Click Android root tool. It can root your Android without using a Computer.
Download Kingoroot apk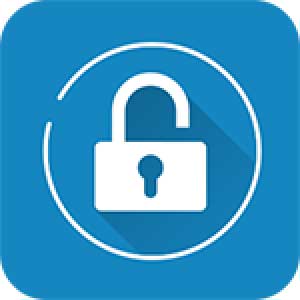 Kingoroot apk
With this tool you can gain root access to your Android device easily. No time consuming procedures to follow. Download and install then click Root Now button to gain root access. Gaining root access is also known as su access or Superuser access. All refers to same.
Once you feels the the awesomeness of rooted Android phone you can't live without it. Because it will gain your advantages that you always wanted. I will describe some of the advantages you may gain after rooting Android.
You may know that after phone was released Android OS updates were provided by phone manufacture not the Google except for Nexus and pixel devices. After 2 or 3 years manufacture stop providing OS updates. What you do after that. Sometime latest Android OS or version may not available for your device. With Root access no need to wait till manufacture release latest Android version to you. You can get it by yourself. There are lots of Custom ROM providers. You can get Latest Android version even it is not available for you. Normally you may get more features than Stock ROM.
Now a days advertisements become more and more popular among internet. When you use app or play game ads keep popup making uncomfortable to use the app or play game. In order to remove those annoying ads you have to buy that app or you have to pay more. No more worries after rooting. You can remove all those annoying ads for free. Apps like Adaway can remove ads from apps and games for free. In order to do that you may need root access.