The Avast Antivirus for Android app was designed by Avast Software with the prime goal of protecting your Android devices from potential viruses and threats. The app offers users a variety of security features to protect their devices from malware and other threats, and it is accessible for both Android and iOS platforms. It has been downloaded over millions of times and has amassed a significant fan base over the years.
Features of Avast Antivirus App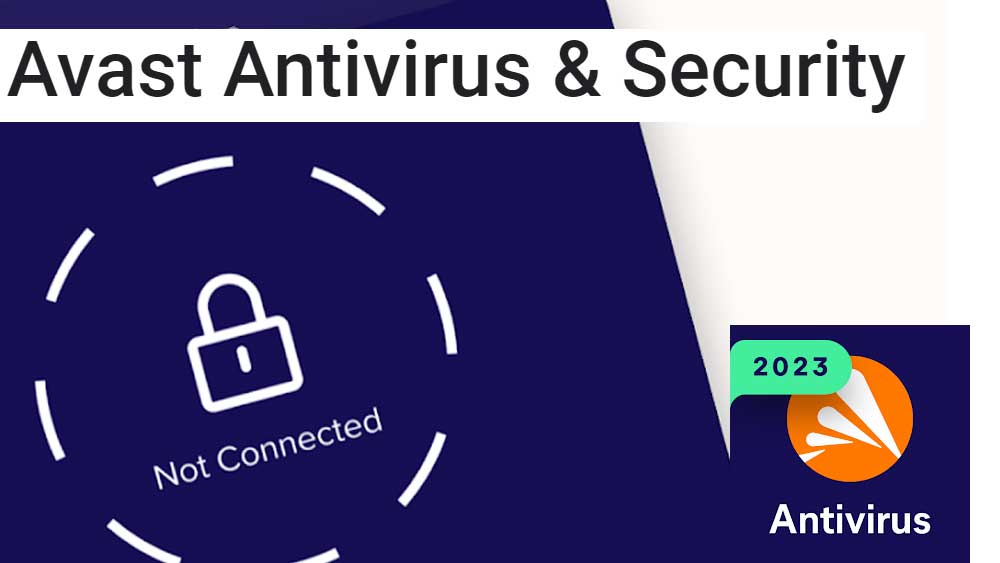 Malware prevention is one of the primary functions of the Avast Antivirus & Security app. The application employs cutting-edge algorithms to locate and eliminate harmful malware from your device. Additionally, the software frequently scans your device for threats and notifies you if anything suspicious is found. This function is crucial for protecting your device from malware such as viruses and spyware.
The Wi-Fi protection of the Avast Antivirus & protection app is another crucial component. Your internet data is encrypted by the app's secure VPN (Virtual Private Network), which also shields your device from hackers and other criminals on the web. In addition, the app notifies you if you join an unsecure Wi-Fi network, which is a frequent method for hackers to access your device.
The Avast Antivirus & Security app also has an app lock function that lets you use a PIN, pattern, or fingerprint to lock down and secure particular apps on your device. If you share your smartphone with others and want to keep some apps private, this feature can be helpful. Additionally, it can aid in preventing unauthorized entry to sensitive data, including email accounts and banking apps.
The Avast Antivirus & Security app is also equipped with an anti-theft function that can help you find your device and safeguard your data in the event that it is lost or stolen. You can automatically lock your device with the app, find out where it is, and even snap a picture of the thief if they try to unlock it. You can use this function to recover your device and prevent unauthorized access to your personal information.
This powerful app also includes a performance optimization tool that can help your device run faster and more efficiently. The app can help you determine which applications are consuming excessive amounts of memory or processing power and optimize your device settings for improved performance. If your device is running slowly or if your battery is getting low, this feature can help you immensely. There are also affordable in app purchases available which will give access to more advanced features.
Conclusion
Overall, the Avast Antivirus & security app is an all-inclusive mobile protection solution for Android devices. Use junk cleaner tools to remove all the junks for better performance. Clean Master apk, NOX cleaner, AVG can  be considered as the best Android junk cleaners. Click here to download Clean Master.